Back in 2010, a group of driven, skilled engineers came together to build a company that delivered seamless software solutions while never losing sight of the core goal- absolute customer satisfaction. Our business theory is simple: Give a tangible shape to our client's dream product. Tecnovators was thus born.
Based in Chennai, India, with a sales office in Detroit, Michigan-USA, we provide web, mobile application design, and software development services to a clientele located around the globe and across different business verticals. Our ever-expanding portfolio lays out our work till date.
We love challenges. Challenges are what keep us growing and innovating. Give us one and our team will roll up their sleeves and get to work to produce that beautiful website you dream of, or that piece of software your company needs to drive your business further. At Tecnovators, we are constantly raising the bar by immersing ourselves in the project to create a product that will leave you nodding in satisfaction.
95% ONTIME DELIVERY
As passionate professionals of technology, we offer the best of support and services within the agreed time and budgets. We match wavelengths with our clients with our technical expertise thereby time in delivering solutions.
INTEGRITY
We stand by what we do as we charge forward to help customers scale new peaks, develop monetization avenues, and diversify their reach and impact. We have an unbiased approach in the way we work and always look for the best outcome for our clients.
VALUE
We are affordable in our services and do not believe in hard selling or promising the moon in our endeavors. We are proactive in our service and look at things from a 360° perspective, with knowledge of the past and a vision to the future.
CUSTOMER SUPPORT
Substance, significance, customer delight and exceptional impact are our watchwords for success. We offer multiple channels of contact and simplicity in interaction in all that we do, during and after project completion.
You Imagine It,
We Build It
We understand some of our clients may have inhibitions when it comes to outsourcing, so at Tecnovators, we have come up with some simple and flexible engagement models. If your requirements lie outside these, we can design a model suited for your specific business and project requirements. The bottom line is: Tell us what software, web, or mobile product your business needs, we will build it.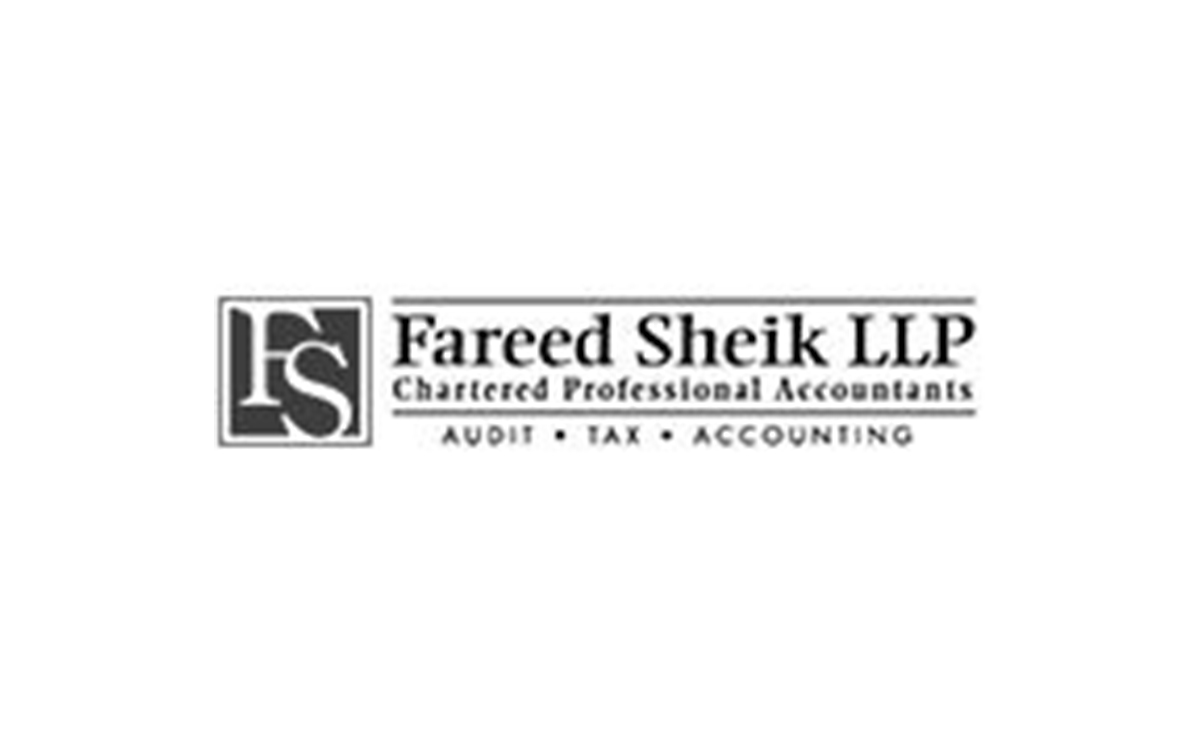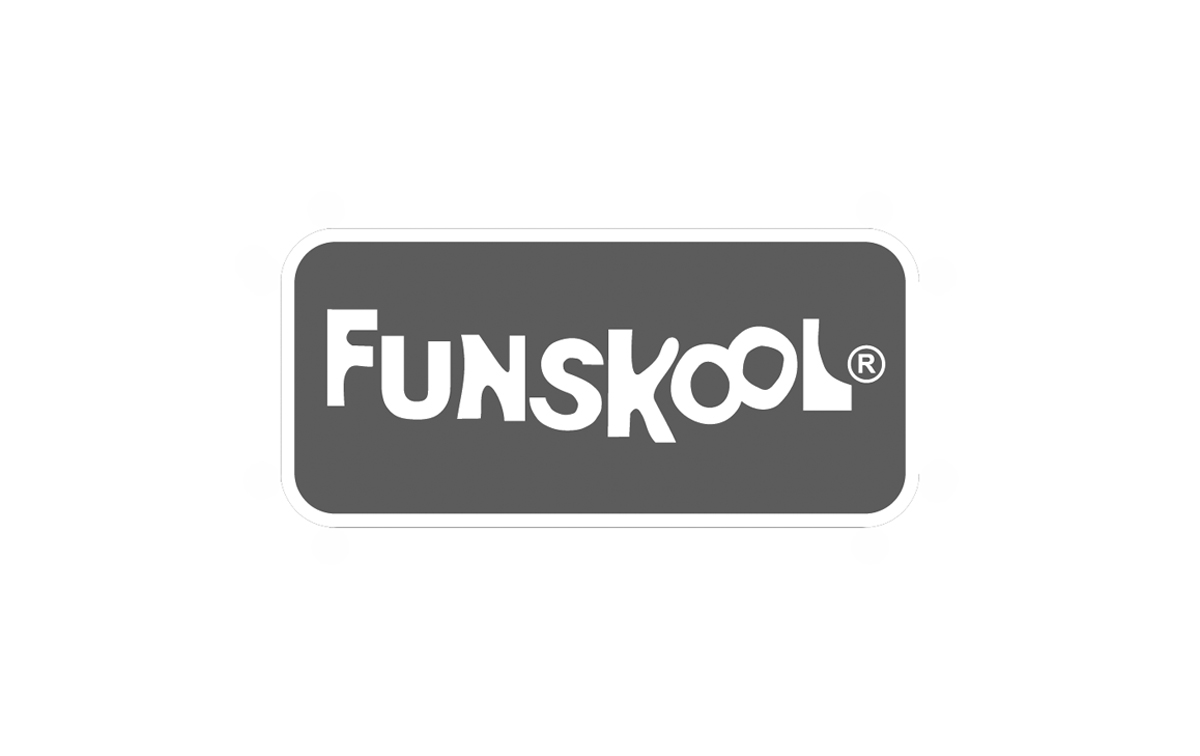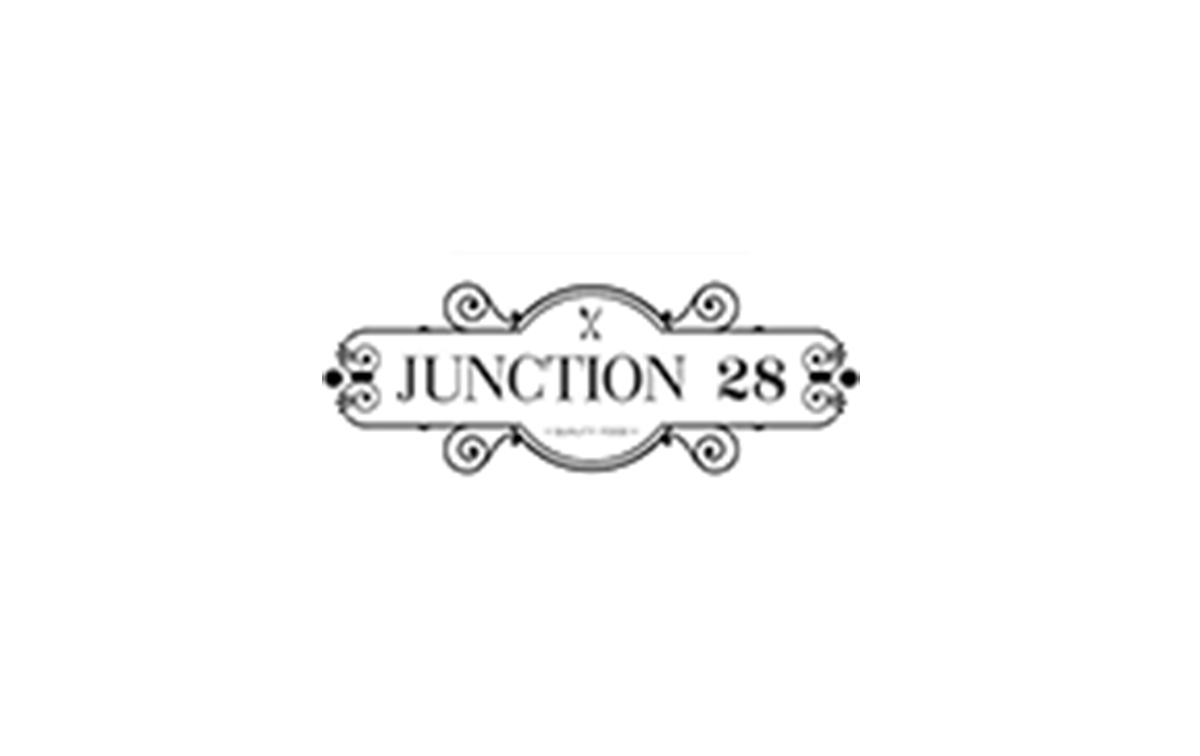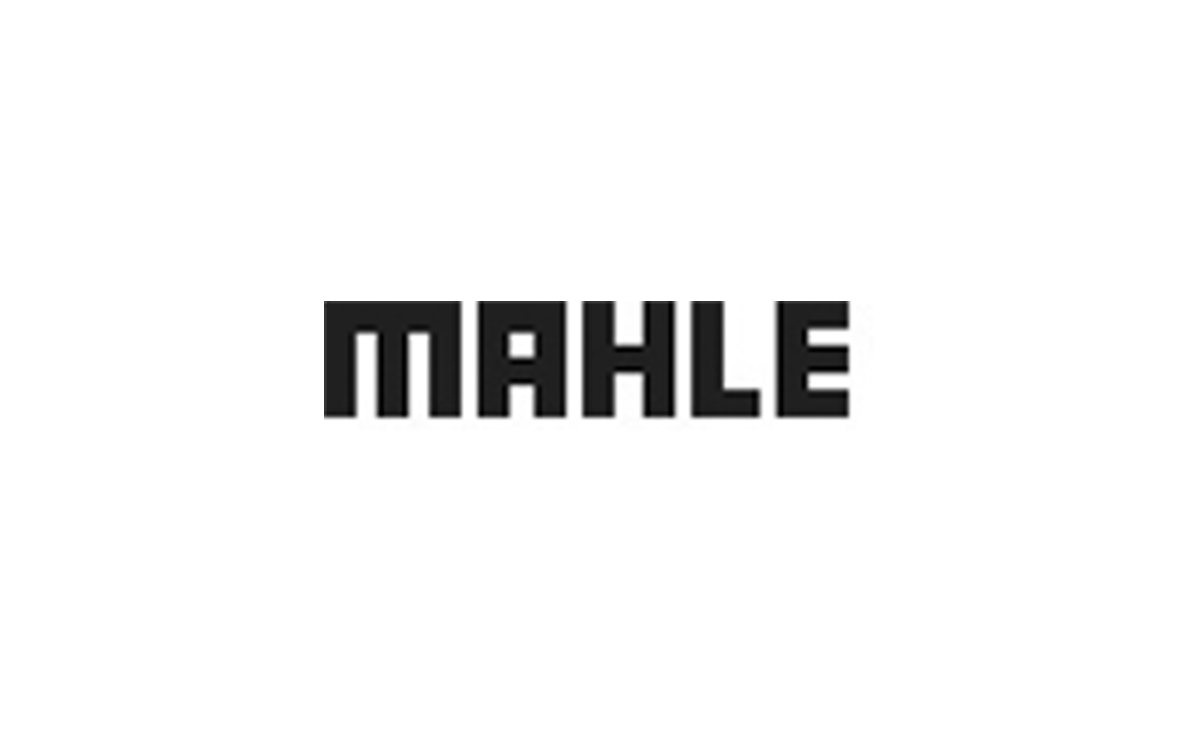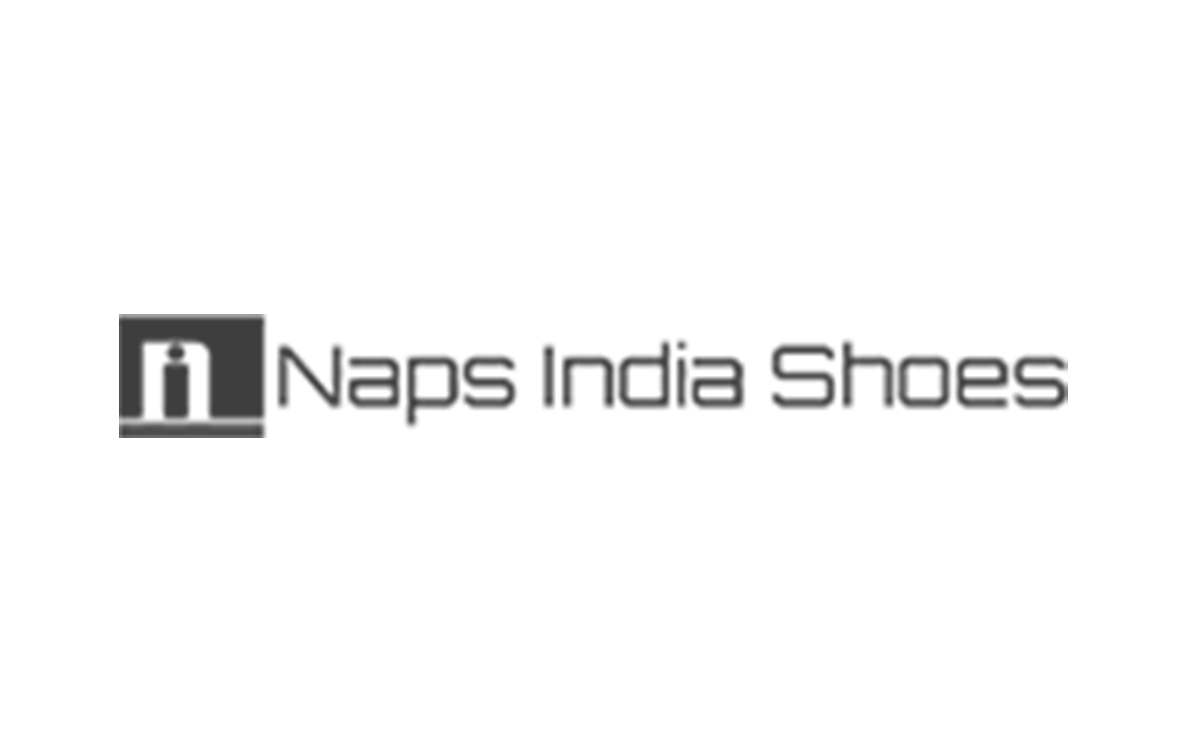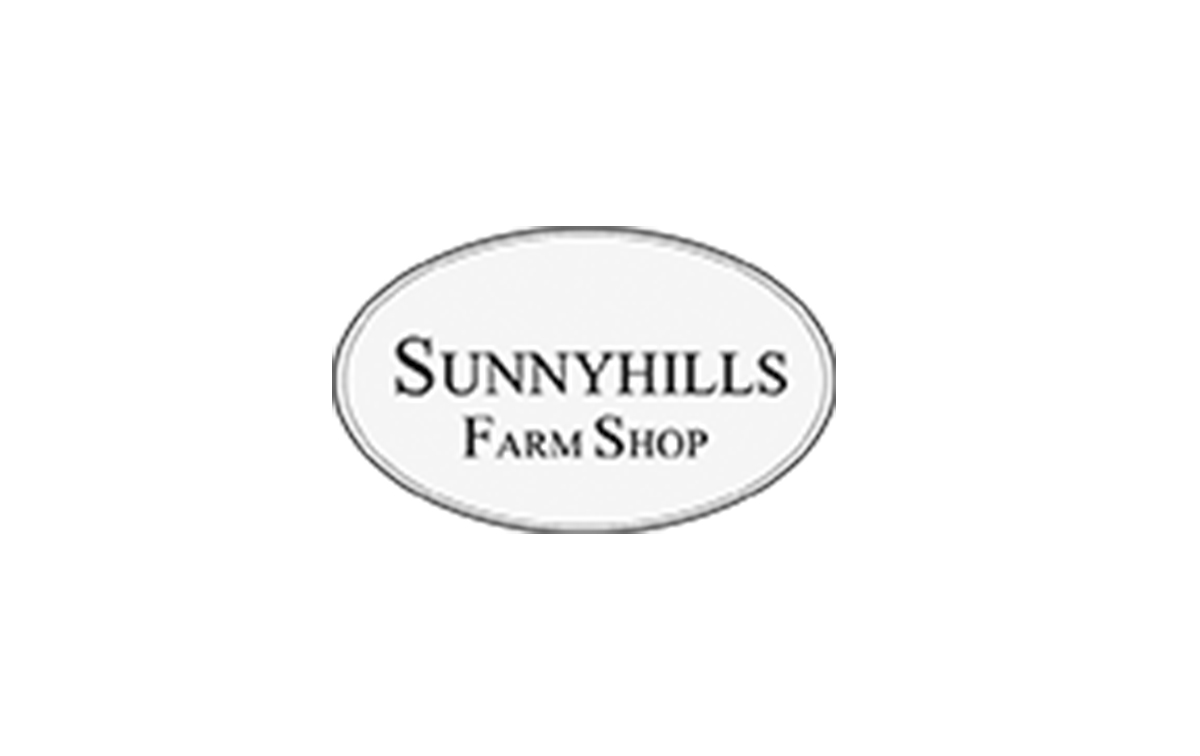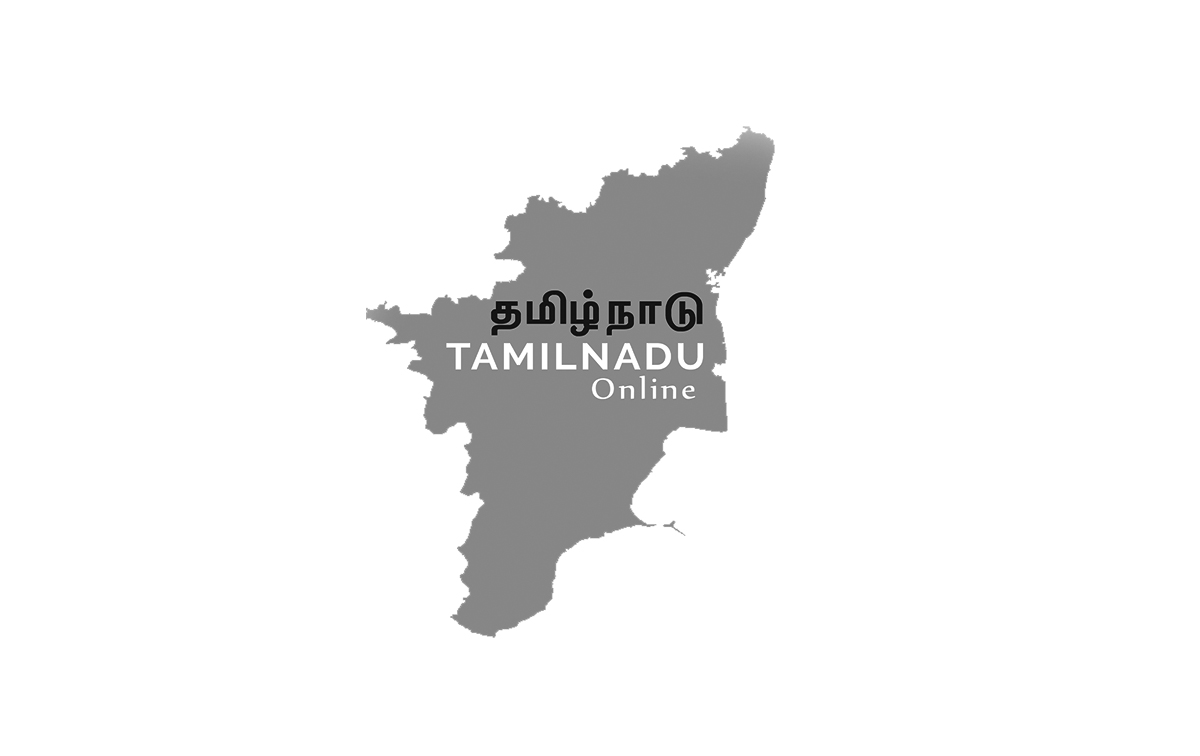 "I was really convinced with the previous works they've done and hence I contacted them, even though I'm from USA and they're in India…And I really liked the design they've done for me too… I strongly recommend Tecnovators to anyone who's looking for quality stuffs."
"Thank you very much for creating a fantastic corporate website for us. I deeply appreciate your efforts and guidance, without which, this wouldn't have been possible."
Keen to get started? So are we.
If you need to have a successful online presence, you need to have a website which is built by the best web development company in Chennai. We'd love to hear about your business, where you want to be and how we can help you get there.