go with developing a custom software
Many Organizations now choose to go with developing a custom software to automate their business process that enables the organization/business to obtain best solutions by keeping track of the complete process from initial requirements & planning the deployment & integration.
Software Development with our Team
Take the advantage of Custom Software Development with our Team of Expert Developers – in technologies like MySQl, PHP, .NET, etc., to ensure that all your specific preferences and requirements are satisfied. Like any other Software Development process, our team of Developers follows a chain of the process where they make sure of product meeting all your requirements while not compromising on quality.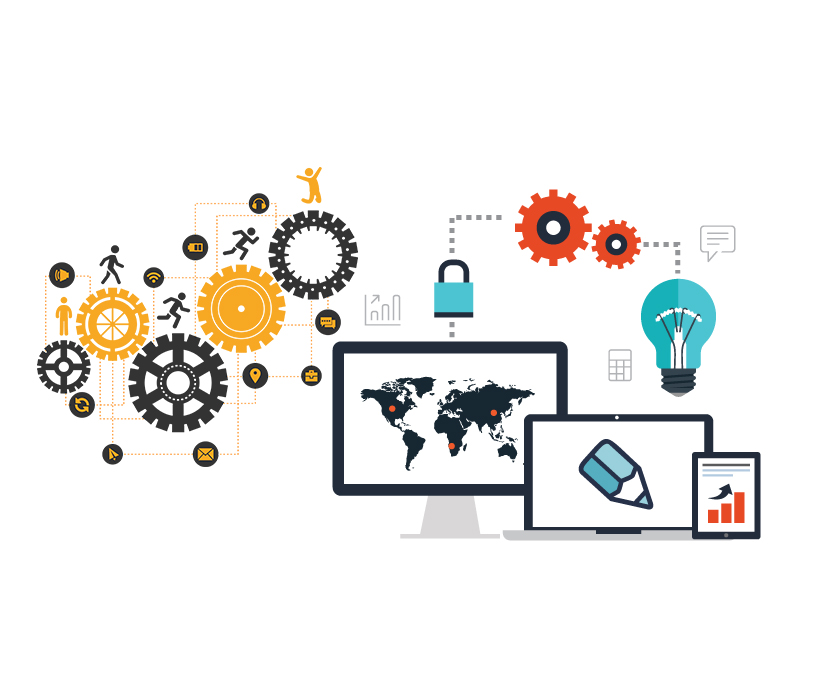 All the software that are available off the shelf may not integrate or would be very difficult to implement with the existing IT base, so we develop Custom Software to meet a business's unique IT requirements. We consider NDAs and strictly maintain data confidentiality. We strive to make sure the software we build benefits your business as greatly as possible and make it easy to implement. When we present the customized software to the client we make sure the software is well structured, greatly optimized, properly tested and highly efficient as per the scope of project.
Tailor made to match your business needs
More Scalable than Off- the shelf products
Protect Your Business from threats
Integrate with applications
Software is maintained as long need
Gain actionable reports for effective decision making