BEST E-COMMERCE DEVELOPMENT
When it comes to getting the best E-commerce development for your company's online business needs, Tecnovators is fully equipped with talented in-house designers and developers that are happy to understand your audience but are fully knowledgable with e-Commerce trends. Whether you take the route of custom designs or not, we ensure a mobile-friendly design with various abilities such as product management, unlimited products, easy order fulfillment, notification email and many more.
Tecnovators comes into play
An E-commerce Website is a great place to sell your products which minimizes your operational efforts and also enables your products to be found to the potential customers searching for similar products from any part of the world. With an E-commerce Website your shop/brand/products will be available 24/7 to your customers online and here is where the Tecnovators comes into play. Our E-commerce Development Team has experienced developers that empowers us to execute the needs of our clients with ease.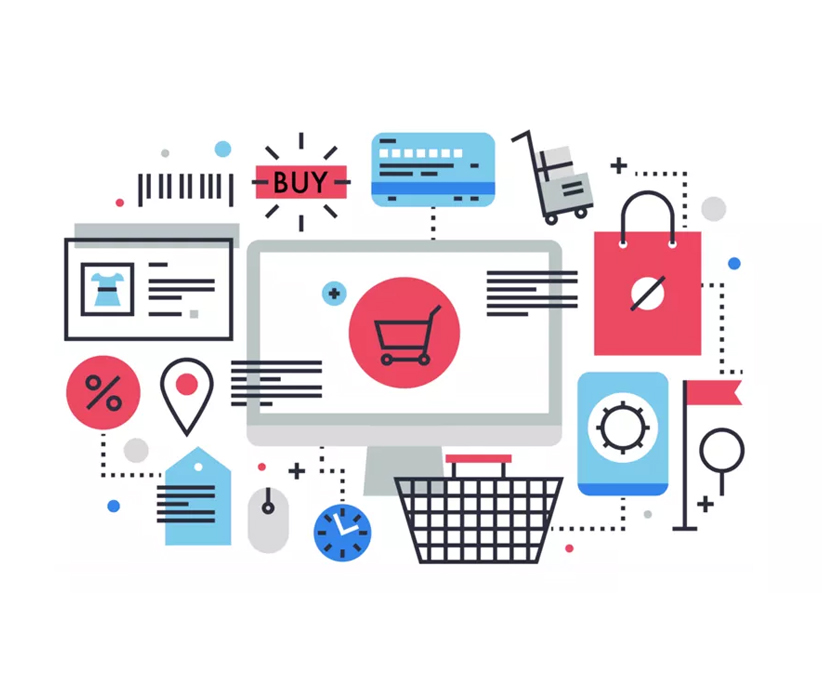 Tecnovators equipped with a team of experts in E-commerce Development technologies like Opencart, Magento, Woocommerce, etc work together to bring you a cost-effective and quality E-commerce site while focusing on your online shop to look professional, be engaging and easy to use to your customers.
Our E-commerce Development team uses the framework that is most relevant/ beneficial to your business which gives you full control of the site and flexibility to make changes in it. The online shop we develop is made to be fully compatible with all sorts of Payment systems, currencies, etc.
Advanced E-commerce software is packed with full of features giving you full control & flexibility.
Your online shop is designed to be professional, engaging and easy to use.
Fully compatible with payment systems, foreign currencies and many more.